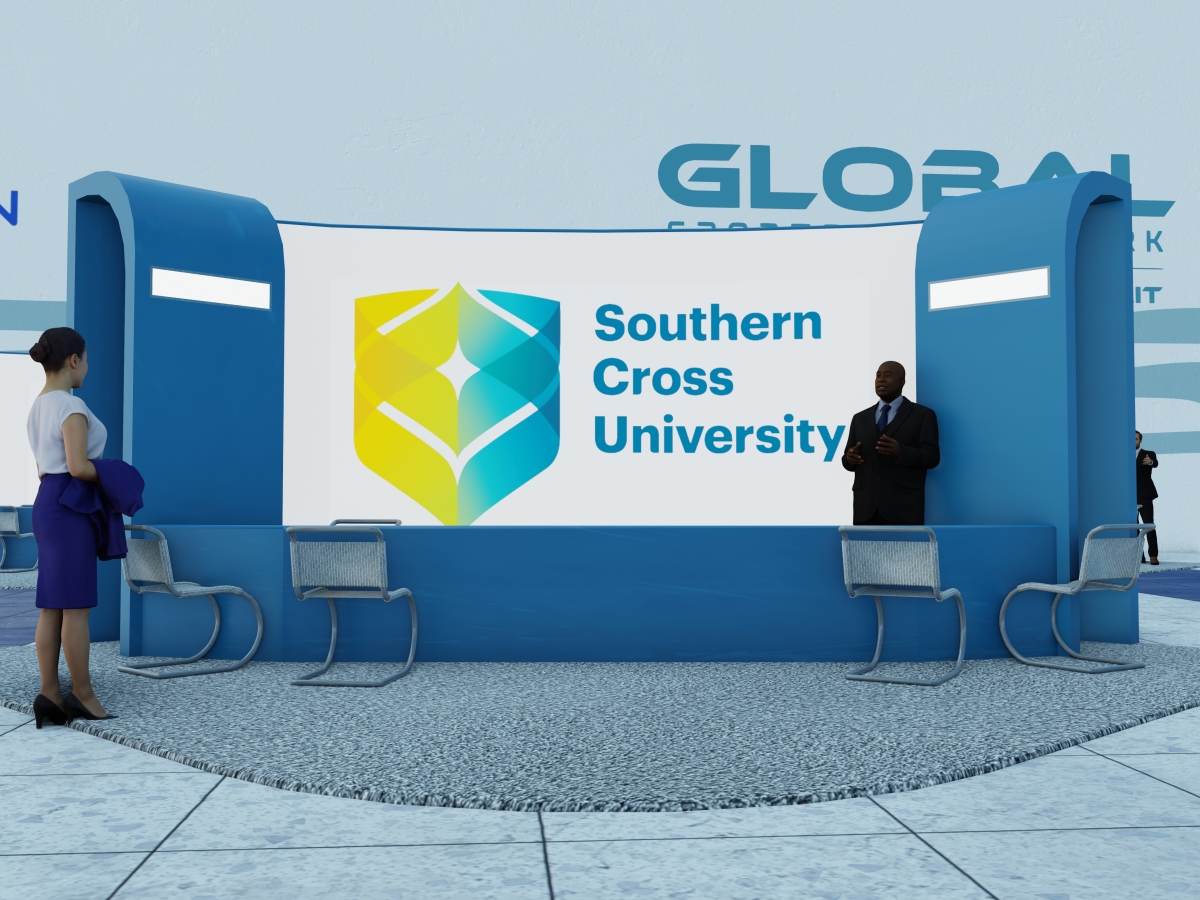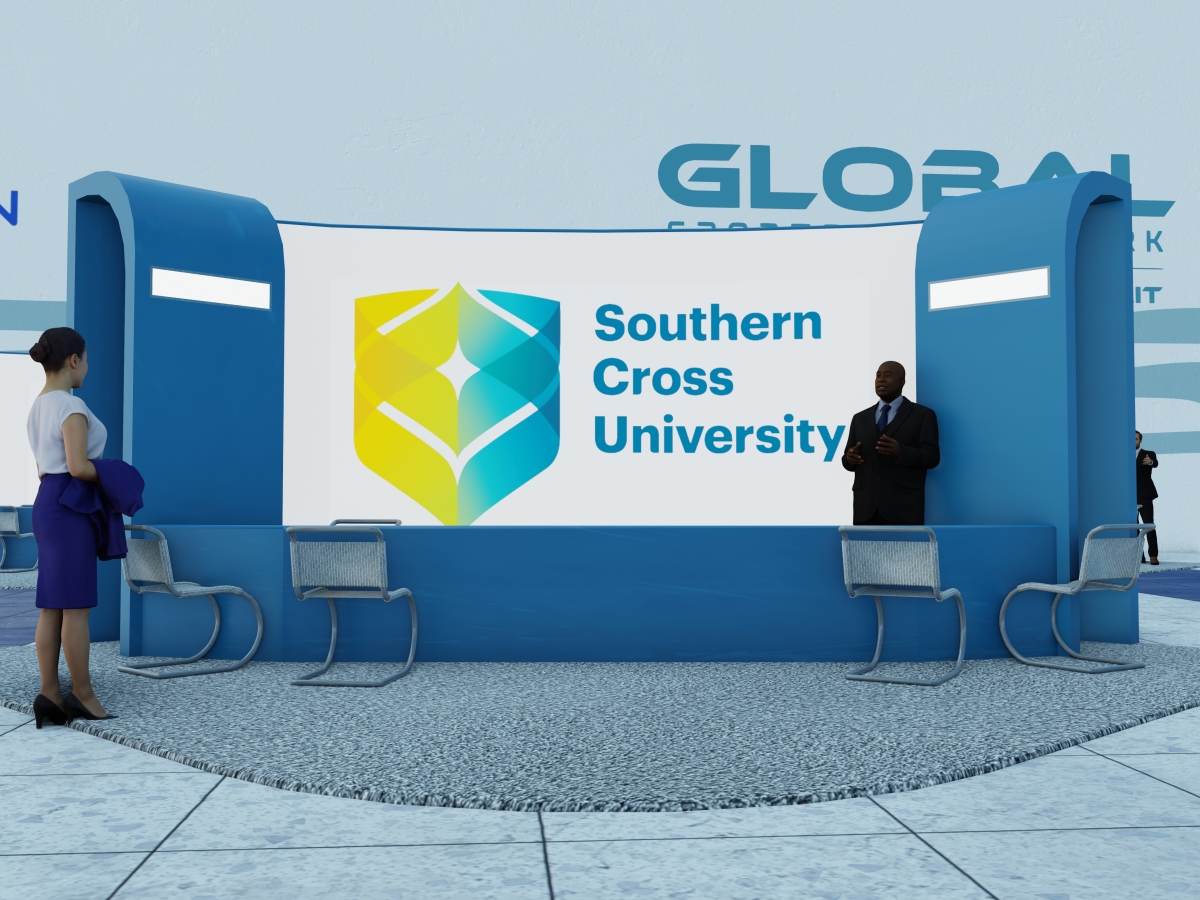 Southern Cross University
Turn your sporting passion into a career with Southern Cross University. Employment opportunities in the health and fitness industry, sport management, exercise rehabilitation, exercise physiology and sport science are expanding in Australia and overseas.
Southern Cross University offers numerous degrees across Health, including Sport and Exercise Science, Osteopathy and Exercise Physiology, plus a unique double degree in Exercise Science and Psychological Science where you can immerse yourself in the psychology of what drives our behaviour and how this relates to sport and exercise.
Learn in the modern laboratories and specialist facilities available at each campus. Our on-campus health clinics at Lismore and the Gold Coast provide safe and supervised environments for student practicums. With access to world-class labs and on-campus clinics, you'll graduate job-ready when you study at Southern Cross.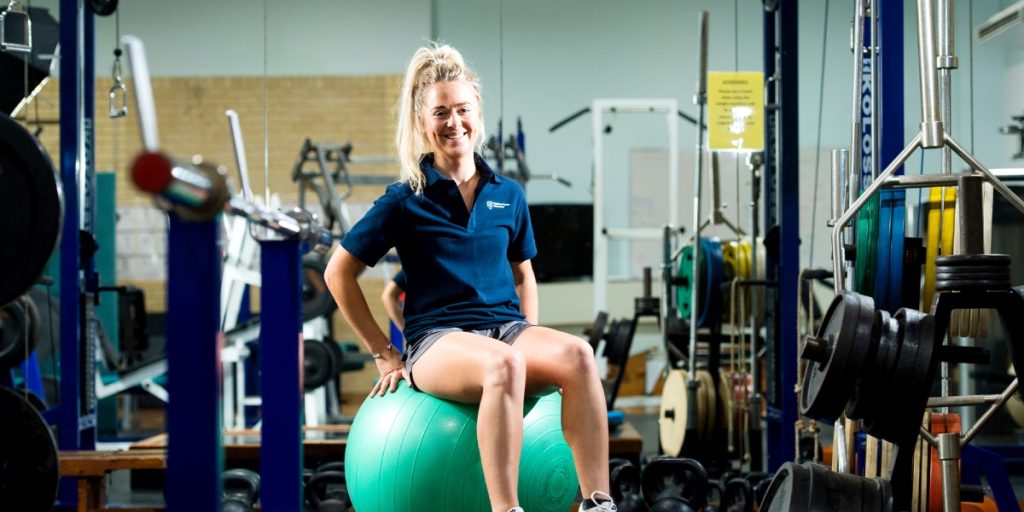 Southern Cross University Course Guide
To view the wide range of courses available at Southern Cross University, please click the link below.